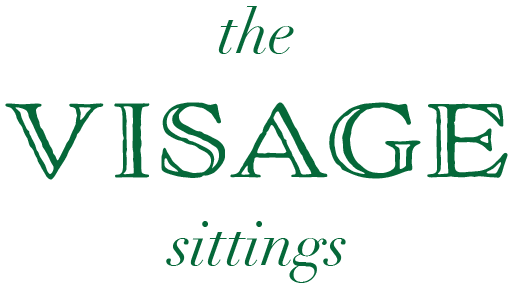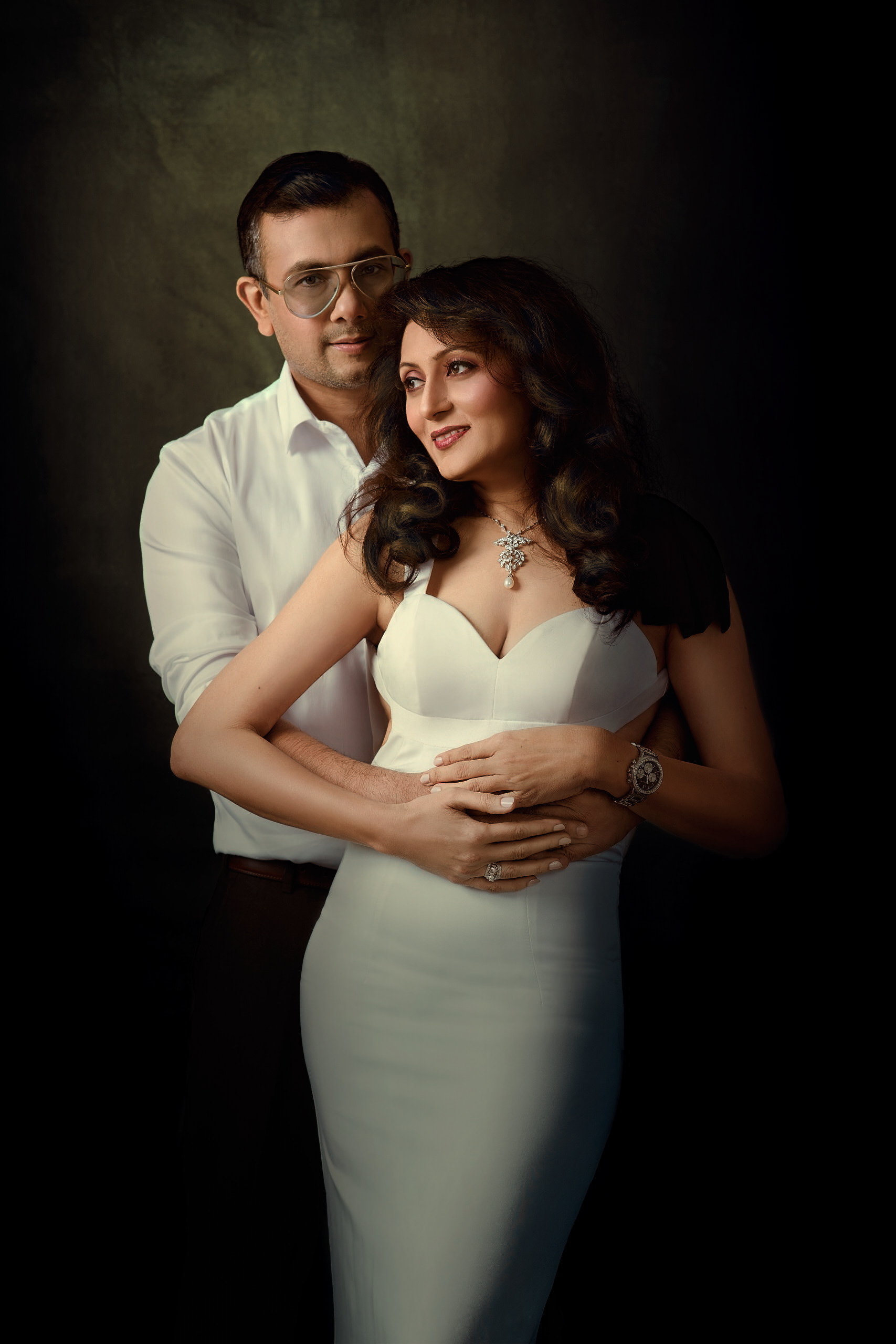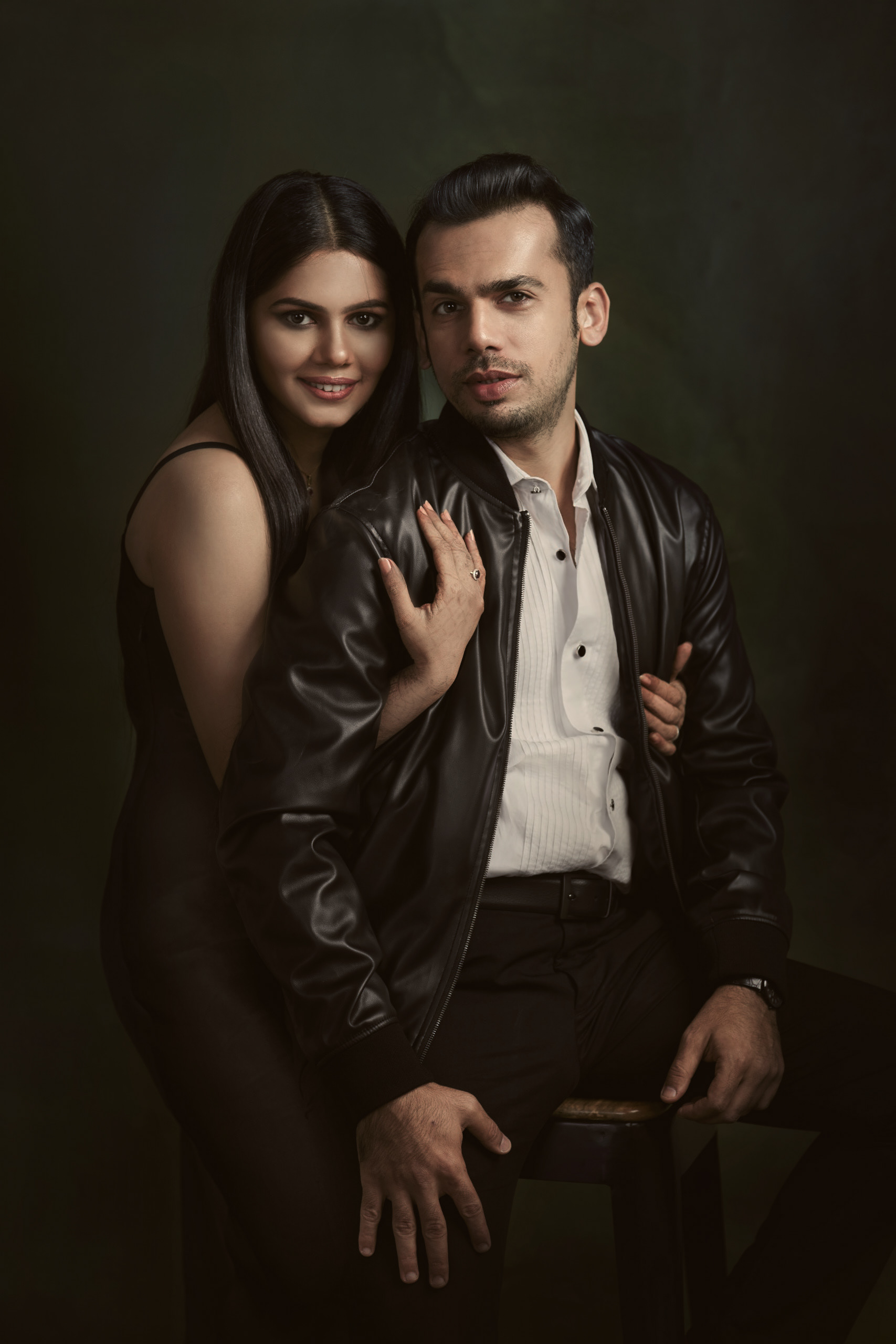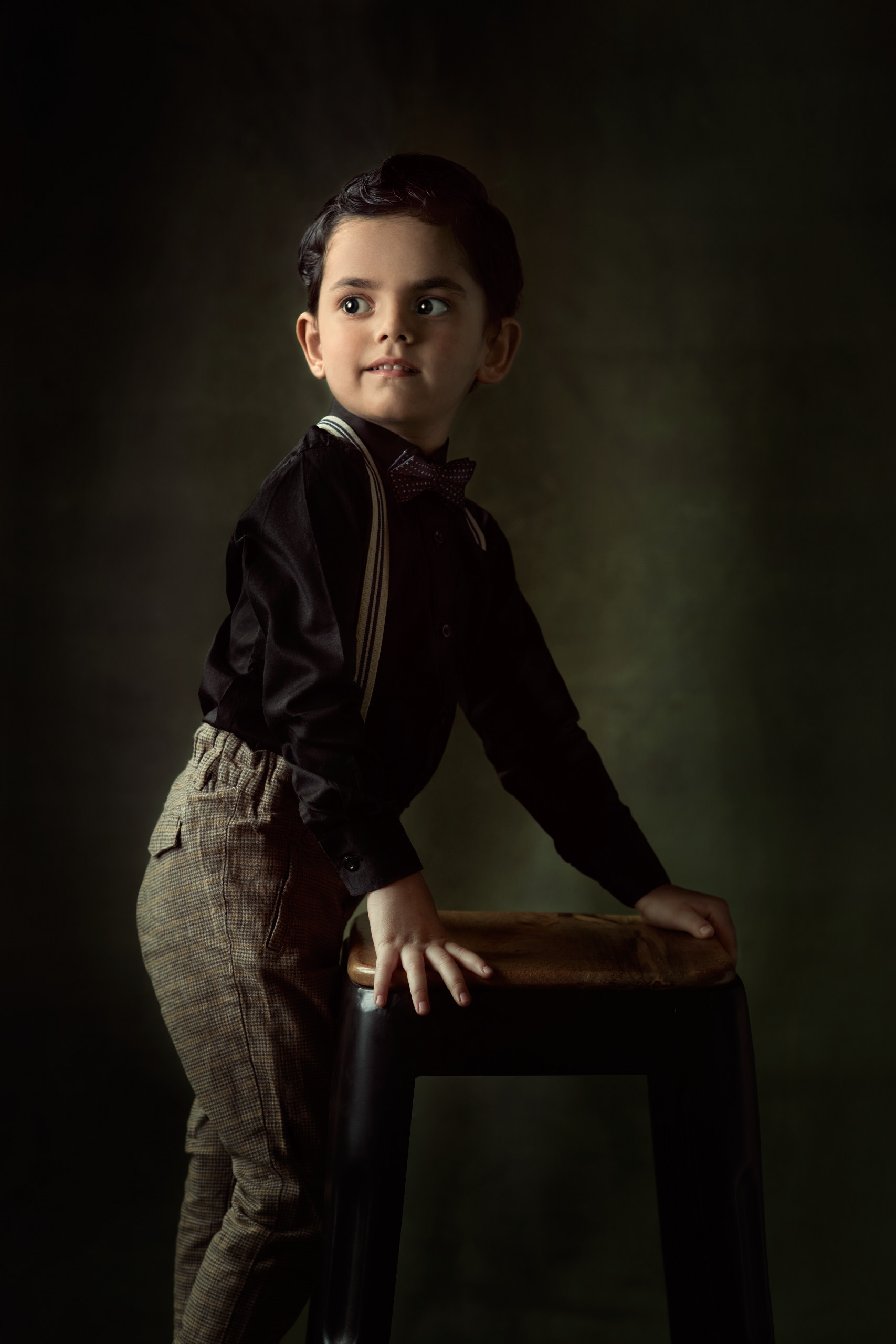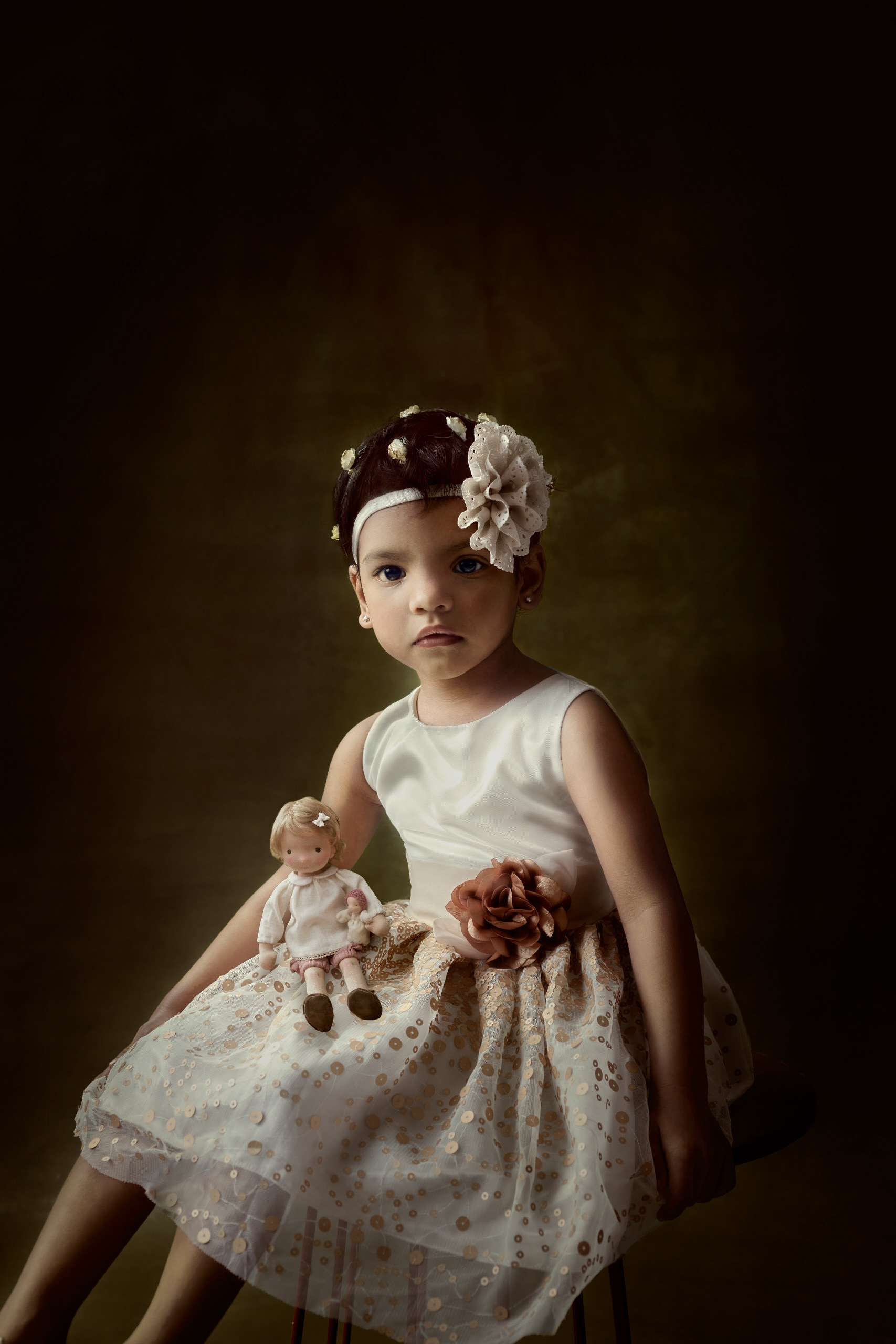 Owning a portrait is a beautiful & memorable experience, 
the 1 hour session is perfect for couples and children with no
modelling experience. The short duration makes the session 
stress free and more enjoyable. 
We carefully plan and discuss the photo shoot 
during the online pre session and tailor it exactly to a clients requirements.
Would you like to book a session or want to know the dates ? 
Please fill in your contact details below and we shall keep you updated.
Watch the entire experience of how we
created this beautiful portrait

 for Tushar in the studio 
and the excitement at the reveal.