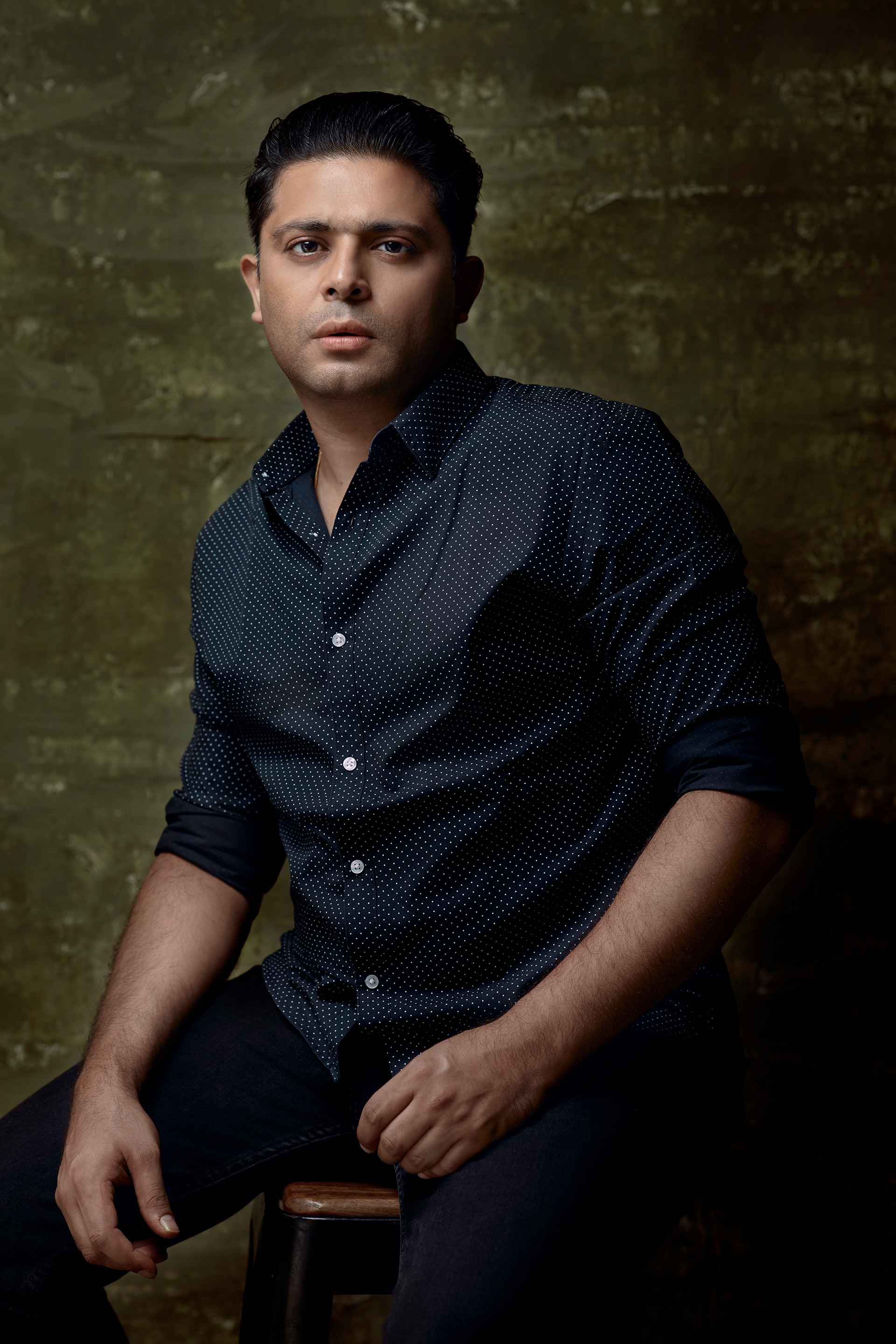 Jeetu studied design and communication & photography in Mumbai, before pursuing a Bachelors degree in films from BIAD, Birmingham City University U.K.  
Jeetu is a lighting fiend, he 
pursues the artistic light almost obsessively. He is at ease while controlling daylight just as much as he is while working in a studio.  Jeetu strongly believes that lighting is at the core of every artistic image he works on, besides composition and a balanced color palette.
Jeetu enjoys talking about films, music and just about anything artistic under the sun. An avid traveller Jeetu has a lot of experiences and loves talking about them with almost anyone who'd listen.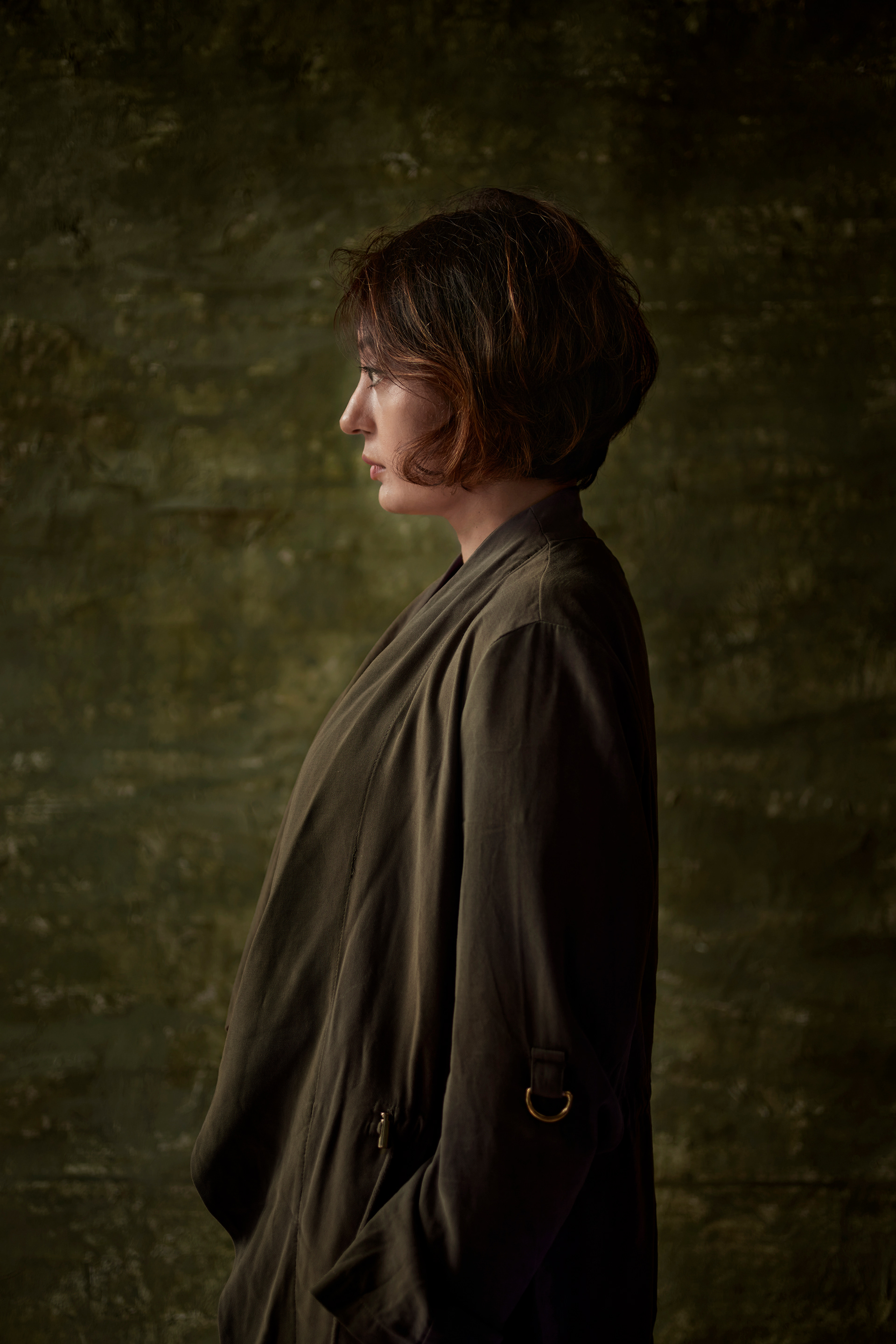 Kinnari, an alumnus of the prestigious Sir. J. J. School Of Arts is a trained fine artist and photographer. Her career spans across 16 years during which time she has worked with several mediums such as enamelling, painting, print making and photography. Kinnari loves colors and enjoys working on artistic themes.
Kinnari fell in love with photography while listening to stories from her father (also a photographer) while she assisted him in his studio. Kinnari believes her core strengths are her artistic vision and her 
sensibilities with colors and usage of artistic elements in creating an image.
Kinnari loves meeting new people especially from diverse cultures and different parts of the world. she enjoys talking about art, food and her travels from around the world.
Jeetu & Kinnari split their time creating artistic portraits and shooting advertising, fashion campaigns and film projects. Together Jeetu & Kinnari have shot fashion and advertising campaigns for some of the most prestigious brands in India.